What happens when you create a new branch? Well, doing so creates a new pointer for you to move around. Let's say you want to create a new branch called testing. You do this with the git branch command:
This creates a new pointer to the same commit you're currently on.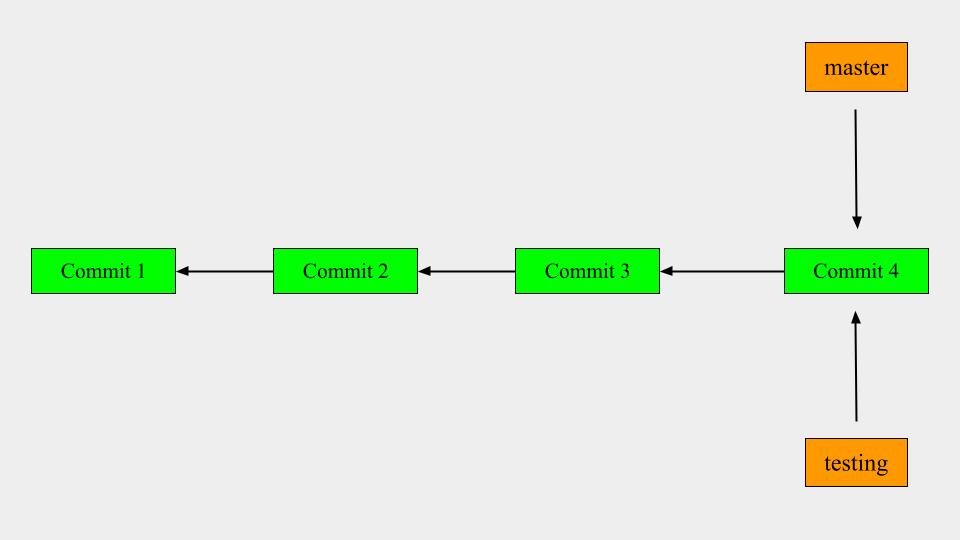 How does Git know what branch you're currently on? It keeps a special pointer called HEAD.In Git, this is a pointer to the local branch you're currently on. In this case, you're still on master. The git branch command only created a new branch — it didn't switch to that.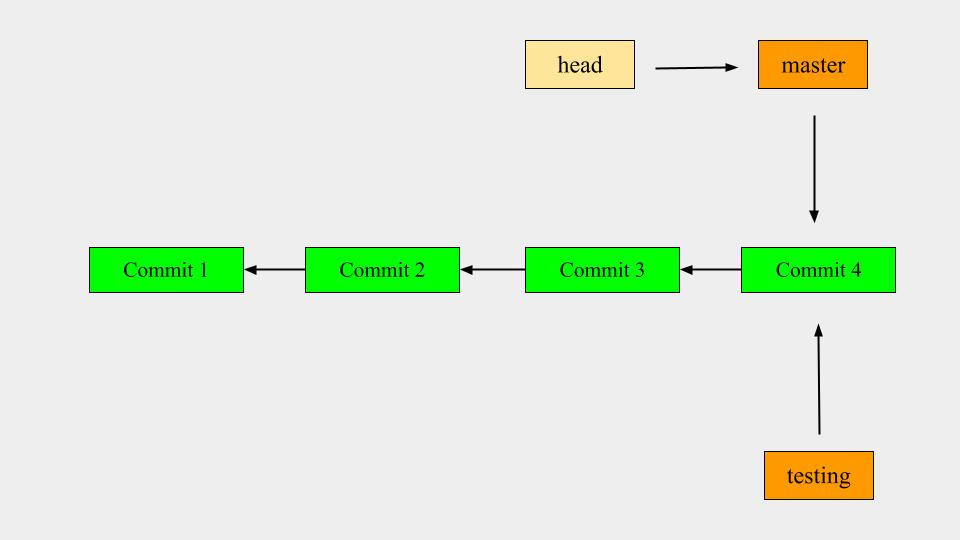 We are here to help ! Be sure to check our website and don't hesitate to ask any questions on our community platform. We provide personal mentoring and teaching too, in order to upgrade your skills. Vist www.edualgoacademy.com to get started.
Spotted a bug ? Great job, you found a bug. Please report it to us in our mail and we'll fix it as soon as possible.